Over the last few decades, most people's lives have become completely ingrained and intertwined with the Internet. Now that most individuals have what equates to miniature computers in their pockets in the form of a phone, more and more individuals rely on Internet searches to go about their daily lives. However, it is important to understand that there are certain things that are illegal to look at on the Internet, and doing so could lead to criminal charges and even prison time. Here, our Houston criminal defense lawyers want to discuss what is illegal to view on the Internet.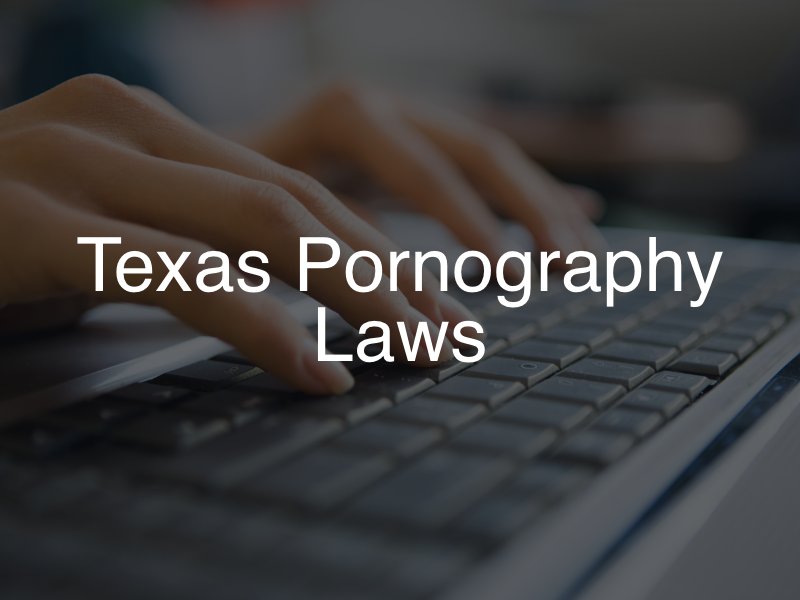 Steer Clear of Viewing This on the Internet
Viewing pornography on the Internet is not illegal in and of itself. You will not have to worry if you stumbled across images, websites, or pop-up ads related to pornography. However, in order to legally view porn on the Internet, a person must:
Be 18 years of age or older

View material depicting consenting adults 18 years of age or older

Never give pornographic material to any person under the age of 18 
However, even though pornography is protected by law in Texas and throughout the United States, there are certain cases where pornography will be illegal. Specifically, possessing, distributing, or promoting child pornography is illegal under Texas law (Texas Penal Code Title 9 Sec. 43.26) as well as federal law. 
Punishments for Child Pornography in Texas
Individuals accused of possessing or distributing child pornography in Texas could face significant penalties. Under Texas law, it is illegal for a person "knowingly or intentionally possesses, or knowingly or intentionally accesses with intent to view, visual material that visually depicts a child younger than 18 years of age at the time the image of the child was made who is engaging in sexual conduct."
The possession of child pornography is considered a third-degree felony in Texas, and individuals can face fines up to $10,000 and a prison sentence ranging from two to 10 years if they are convicted.
If a person is accused of distributing child pornography, this will be considered a second-degree felony, and the individual could face fines of up to $10,000 and a prison sentence ranging from two to 20 years if convicted.
If the child depicted in the pornographic images or videos is 13 years of age or younger, the individual will face a first-degree felony charge. If convicted, the individual could face a prison sentence of five to 99 years. If a person is convicted of this charge, they will be required to register as a sex offender for the remainder of their life.
Securing Assistance From an Attorney
Facing accusations of viewing or distributing child pornography can be incredibly scary. Unfortunately, the deck is stacked against individuals charged with these crimes from the beginning of their case, and guilt or innocence is often debated in the media long before a trial ever occurs. However, when a skilled criminal defense attorney in Texas gets involved in your case, you will have an advocate who can fully investigate the incident on your behalf. An attorney will engage in communication and negotiations with prosecutors in the case. Importantly, a child pornography defense attorney will make sure that you understand every aspect of your case moving forward so that you are never left in the dark about what will happen.