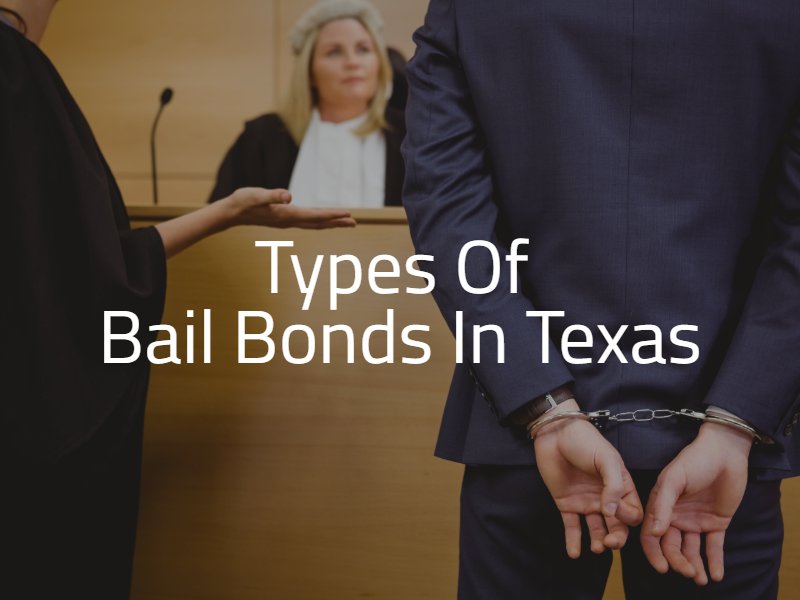 In most cases of arrest, residing inside of a local jail is not an ideal prospect. Typically, the court sets bail, which allows the defendant to continue living in their own home before their trial. Posting bail can be both a blessing and a curse, as not everyone can afford to pay it outright. This is where several options for paying bail come into play. In Texas, there are four types of bonds: Property bonds, surety bonds, personal recognizance bonds, and attorney bonds.
Arrested? Contact a Houston Bail Bond Lawyer Today for a Free Consultation!
Property Bonds
Property bonds are an option available to those who cannot afford to post bail and are not going through a bail bonds company. This type of bond uses your home's equity as form of collateral. This type of bond is less common in the state of Texas because it takes the court more time to put a lien on property than it takes to process a cash bond. Because of this added hassle, courts typically require property bonds to reflect 150% of the original bail amount. This means you won't know if you're eligible for a property bond until you know the exact bail amount that the court set for you.
Surety Bonds
Surety bonds are the most common type of bail bond utilized in Texas. Posted by a third-party company, surety bonds act as a sort of loan, in which the defendant pays a percentage of their posted bail amount. For example, a bail company might charge 10% of the original bail. The defendant would pay this 10% by submitting cash or a cashier's check to the jail or court's registry. If you show up to your court trial, you receive this money back in full. If you fail to go to trial you forfeit the money. In some cases, they require other forms of property as collateral in case you don't show up to court. This is meant to cover the cost of the full bond that the company would pay the court on your behalf.
Personal Recognizance Bonds
Personal recognizance bonds (PR bond) are an option available to those the court agrees to release from jail without having to post bail through a bond company or the court's registry. This is a designation determined on the basis of the individual's past criminal record and the nature of the current charge. After release from jail on a PR bond, you will most likely need to report to a PR bond office. Although the court does not set bail for your trial before releasing you, the PR bond associates in Texas will monitor you before the trial and will likely charge a fee for these "pre-trial services".
Attorney Bonds
Some counties in Texas allow the attorney who is working on your case to post a bond. This attorney must confirm they represent you in some form before they can post bail. Attorney bonds are useful because they don't require you to go through a bond company or PR bond office. An attorney is also an ally who must keep your case information confidential.
Bail is only meant to act as insurance that encourages you to attend your court trial. It does not count as a court fee. Therefore, defendants recoup all bail money after they go to trial. This makes the different options for paying bail effective in giving you freedom while awaiting your court hearing.