Texas is known for its courteous drivers, but even the best drivers sometimes make mistakes. If you have received a traffic ticket or have been charged with any type of traffic violation, from reckless driving to DWI, please contact a traffic violations lawyer at the Law Office of David A. Breston for high-quality legal defense at reasonable rates.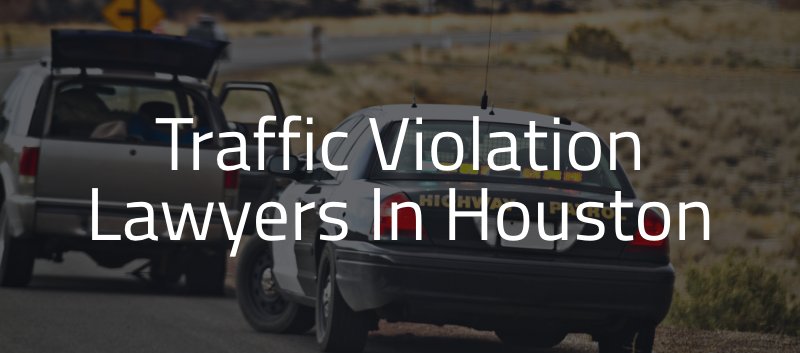 Contact a Houston Traffic Violations Attorney at Our Law Firm Today
Don't take the risk, for sound legal advice and exceptional client service call (713) 224-4040. If your driver's license is in danger of being suspended or revoked, we may be able to preserve your driving privileges. Hundreds and hundreds of our clients were able to keep their licenses because of our work on their behalf. We'd like to help you, too. Please contact us today.
If you have a commercial driver's license (CDL), traffic violations are more than an inconvenience. If you receive too many tickets, you may be unable to drive and unable to earn a living. Don't despair. Call today to see if our Houston defense lawyers can assist you.
We have nearly a decade of experience representing clients who have been charged with all types of driving violations, including:
Speeding
Moving violations
Reckless driving
In years past, if you received a traffic ticket, you just paid the fine and forgot about it. Today, that's not always the best approach. Every time you get a ticket, points are added to your driving record. The greater the number of points, the higher your insurance rates.
If you have multiple traffic tickets or other violations, you could lose your license and even end up behind bars.
More information on Fighting Traffic Tickets in Houston:
---
Client Review: 5/5
★ ★ ★ ★ ★
David Breston promptly met with me. LISTENED to me. Thoroughly reviewed the details of my case. And THEN offered his advice. Where others may have given up after the judge stated his initial decision, David did not give in……
-AL
More Client Testimonials