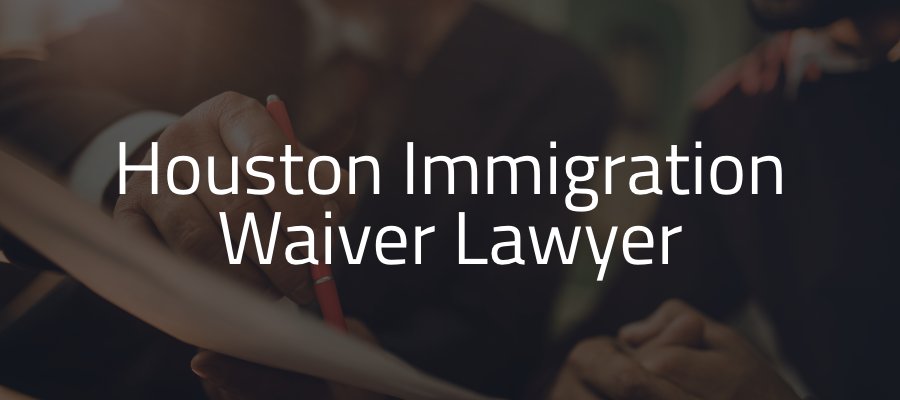 In my position as an immigration attorney I never recommend that persons who wish to come to the United States do so illegally. If a person's illegal presence is discovered, it makes it infinitely more challenging to subsequently gain permanent residency or legal status in this country. Too, 'unlawful presence' is a complex legal concept whose definition has continued to be refined and adapted as immigration circumstances change in this country.
There are several ways in which a person may unintentionally or deliberately enter the United States and their presence be deemed unlawful.  The individual may enter without inspection; overstay their authorized period of time or violate the status of a visa originally granted legally. Without a 601A waiver, you may have to wait several years to enter the states legally.
What are Grounds For Unlawful Presence in Texas?
Who Can File a 601 A Application?
There are several reasons a green card applicant can be considered inadmissible. If you were convicted of a crime, under the age of 17, you have a pending Form I-485 Application to Register Permanent Residence or Adjust Status with the USCIS, you committed an immigration violation or if you have certain health restrictions.
To be eligible for the 1-601 A waiver, you must fulfill all of the following: must be 17 years of age or older and be physically present in the United States. In addition, you must have an approved immigrant visa petition (family-based or employment-based)  or have a case pending in the Diversity Visa Program under section 203(c) of the Immigration & Nationality Act. You must depart from the US to obtain your immigrant visa and meet the requirements for a waiver provided in section 212(a)(9)(B)(v) of the Immigration & National Act. You must also be inadmissible ONLY for unlawful presence in the United States for more than 180 days but less than 1 year during a single stay.
What is the 601 A Application?
However, Individuals who o fall under the Three (3) Year Bar and the Ten (10) Year Bar may apply for waivers.  An individual under the permanent bar has no other choice but to wait the ten (10) years outside of the United States to apply for one of the two types of waivers listed below. The decision on the appropriate waiver will depend on the circumstances; and here proper legal representation is urged.
I-601: Application for Waiver of Grounds of Inadmissibility
I-601A: Application for Provisional Unlawful Presence Waiver
What is the difference between the 601 and 601 A Application?
The main difference between these two types of applications is one is filled outside of the United States (I-601) and the I-601A is filed while in the U.S.
Contact a Harris County Immigration Lawyer
David A. Breston has been helping clients throughout Texas since 1997. Our immigration team is here to help you navigate the complex immigration legal system. Our bilingual employees can strategize and work with you to achieve your immigration goals. Don't hesitate, contact (713) 224-4040 for a free consultation.
---
Client Review: 5/5
★ ★ ★ ★ ★
I hired David after trying through another attorney to get my wife immigrated to the USA. He had her here in 4 months because he knows the latest rules and steps for immigration. Do not be fooled, this process must be done properly amongst a constantly changing system. David and staff knows the business of immigration.
-Roland R.
More Client Testimonials